Smart Phone Accessible Digital IP Surveillance Solutions
Eyewitness Security Cameras Pty Ltd has established a reputation as a provider of reliable, inexpensive, video surveillance (CCTV) solutions. We offer cutting edge, multi megapixel, Network Video Recorder based systems at affordable prices in locations across Australia.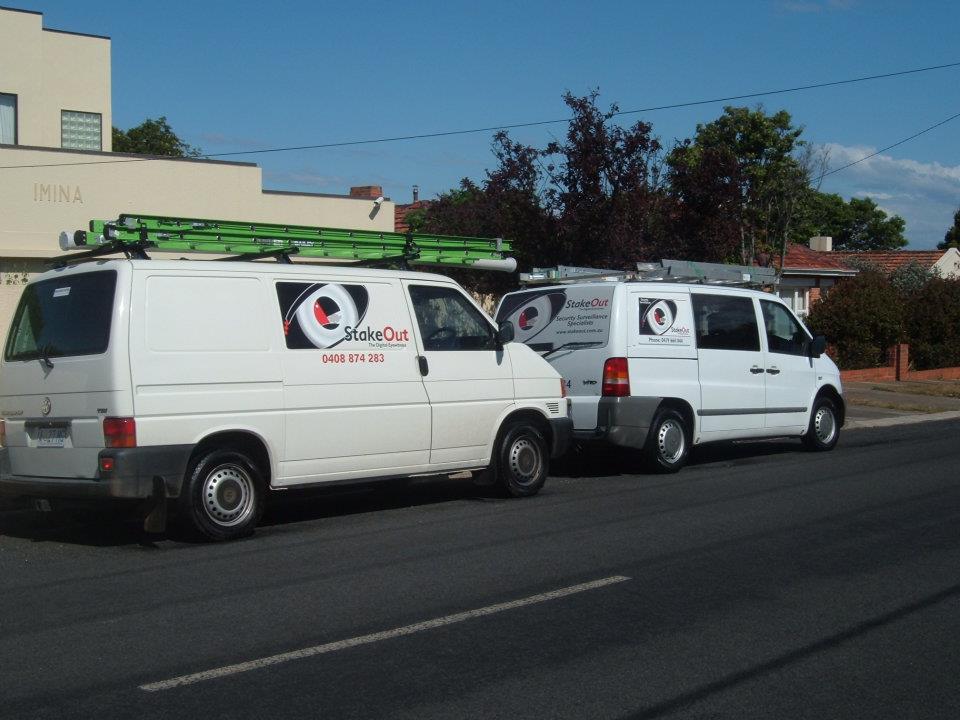 Eyewitness Security Cameras
Our company emphasis is not only on the quality of initial surveillance installations, but also reliability of after sales back up and support, as we see this as an area in which many providers fail miserably.
Eyewitness Security Cameras has a corporate office and technical support base on Queensland's Sunshine Coast and has tech support branch offices in Devonport and Hobart in Tasmania.
We have established, long-standing subcontract relationships with Sienesi Electrical in Tasmania and Digisat P/L in Queensland.
Experienced Professionals
Our Services & Experience
Our staff have undertaken major CCTV projects in Sydney, Melbourne, Hobart, Brisbane and the Gold Coast as well as many rural and country areas.
Over the past twenty years ESC has installed over 400 video surveillance systems and more than 3000 security cameras.
These systems are installed in a range of locations including:
schools,
hotels,
aged care facilities,
business premises,
tourist attractions,
sports complexes,
universities,
private residences,
police stations,
town centres,
high rise residential buildings,
hospitals and
farms.
These surveillance systems have proven to be reliable, easy to use, effective and low cost and ESC has established a reputation for providing first-rate after installation support.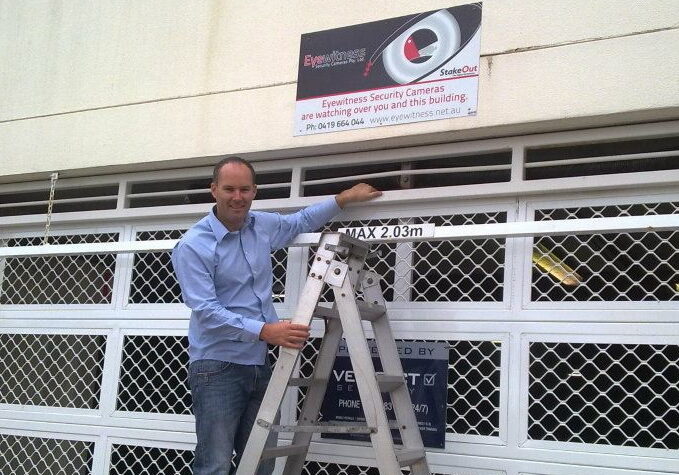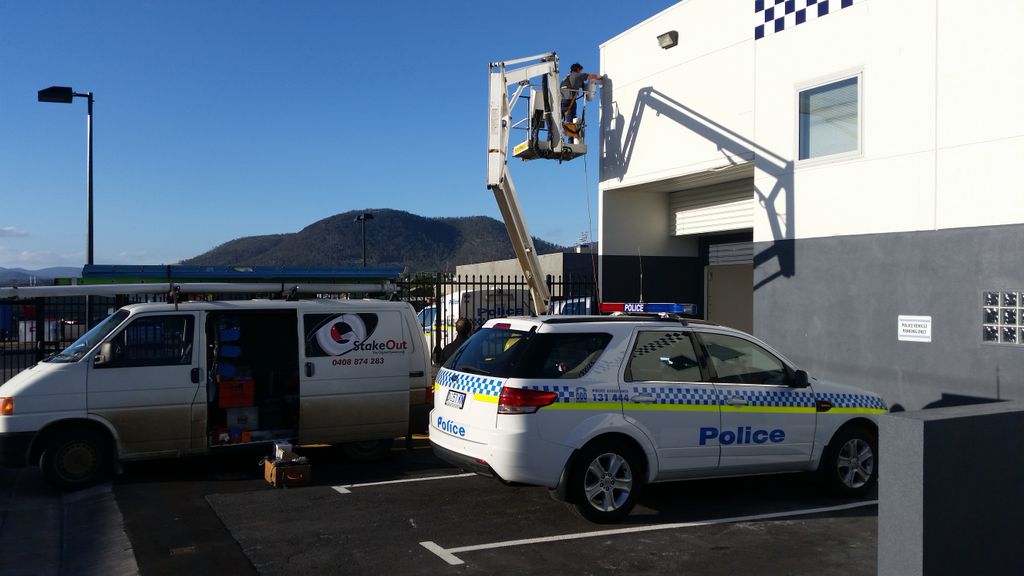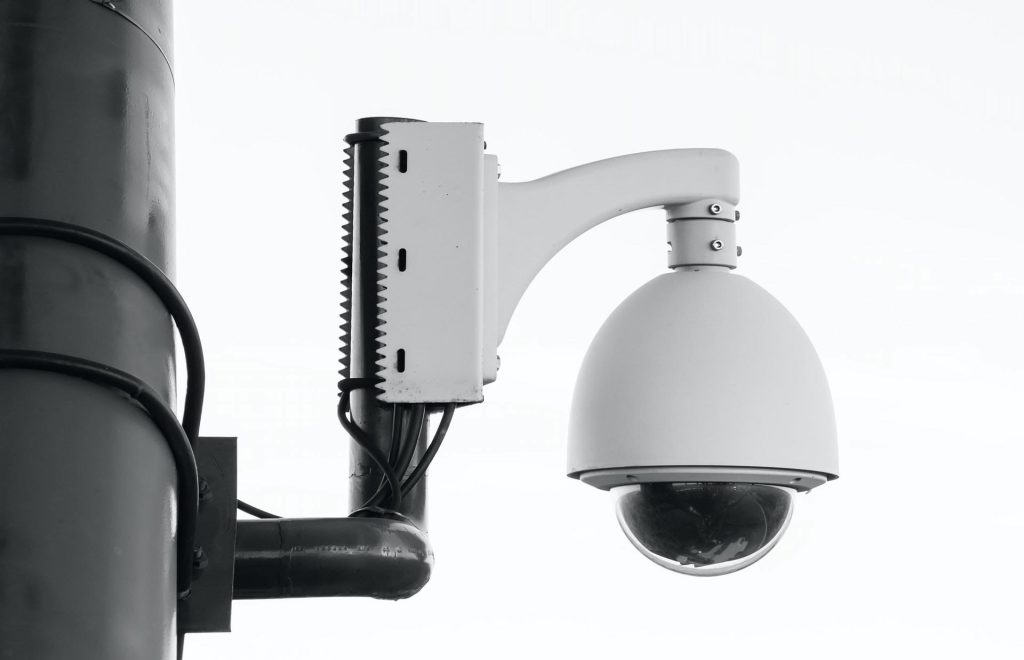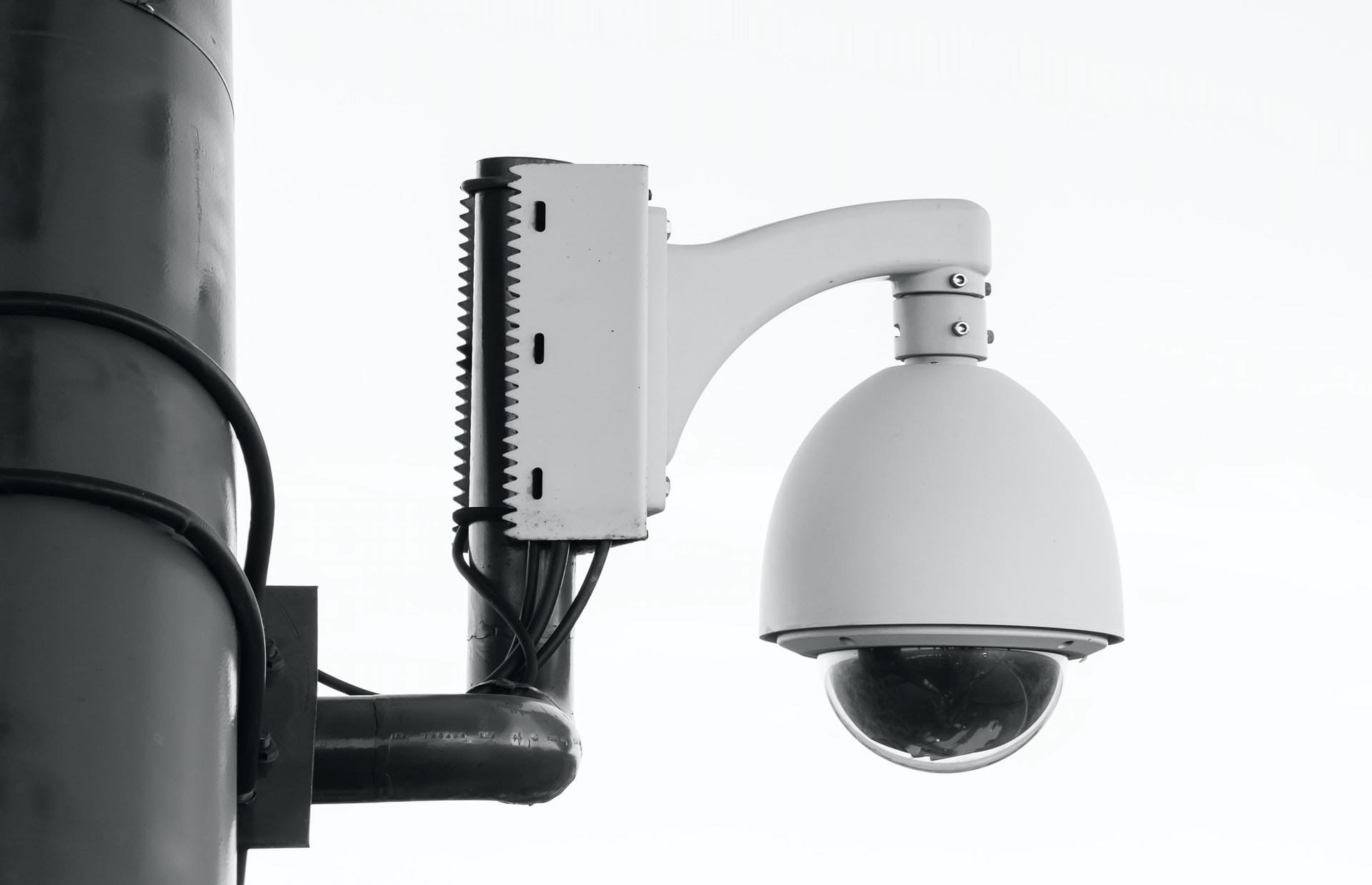 Scalable, Quality Equipment
Our Surveillance Solutions
Our surveillance solutions are smart phone and iPad accessible, employ 4K cameras (always with the best quality Sony chip sets) and provide very clear images both day and night.
Our installers are qualified and licensed and have extensive experience.
Our solutions are scalable from one camera up and additional cameras can be added to the system quickly and easily at any time.