Eyewitness Security Services
Security System Installations, Upgrades & Audits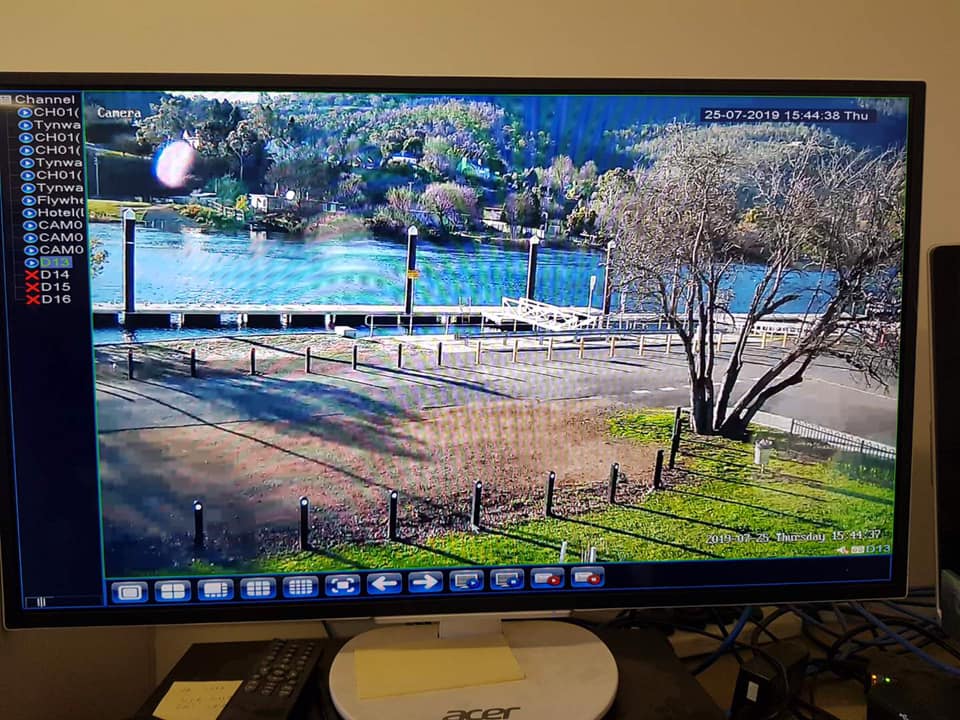 Security Footage Recordings
Eyewitness Security Cameras has installed web-based CCTV systems in aged care facilities, schools, hotels, doctor's surgeries, retail stores, police stations, farms, bus malls, tourist attractions and factories. Eyewitness has also completed several 'whole of town' surveillance solutions over areas greater than 10 square kilometres.
Our camera installations are managed by extremely easy to use cloud-compatible, smartphone-accessible Network Video Recorders.
Multi megapixel cameras provide extremely clear images allowing for considerable use of digital zoom to pick up the finer detail on both live feed and replay of history. The larger of our Network Video Recorders can be fitted with up to 32 terabytes of storage.
With movement detection recording, this allows for many many months of stored history.
Security for Home & Business
Total Premises Protection
Eyewitness Security Cameras can help if you have concerns about:
security,
vandalism,
occupational health and safety,
public liability,
staff training,
till management, or
verification of workers compensation claims.
Our systems provide 24 hours a day, real time digital surveillance, managed by smart phone accessible NVRs that become part of the LAN. Your security cameras can be accessed from anywhere in the world by smart phone, computer or iPad and can easily pick up finer detail like till transactions.
Event activation provides the option of only retaining relevant surveillance video on the NVR, and such stored video can be retrieved by simply clicking your cursor over any given time and date on a time line graph of stored events. Looking through hours of useless video is a thing of the past. Review of historical events is both simple and quick with our NVRs.
Our systems can be used with most existing digital IP security cameras, which greatly reduces the exorbitant costs associated with some proprietary systems. Most existing camera installations can be converted to latest technology at comparatively low cost.
Our systems are more intelligent, many times more powerful, more easily accessible and even more affordable than old analogue Closed Circuit TV (CCTV). Eyewitness systems eliminate the need for people to watch cameras.
Eyewitness represents the future of video surveillance solutions now.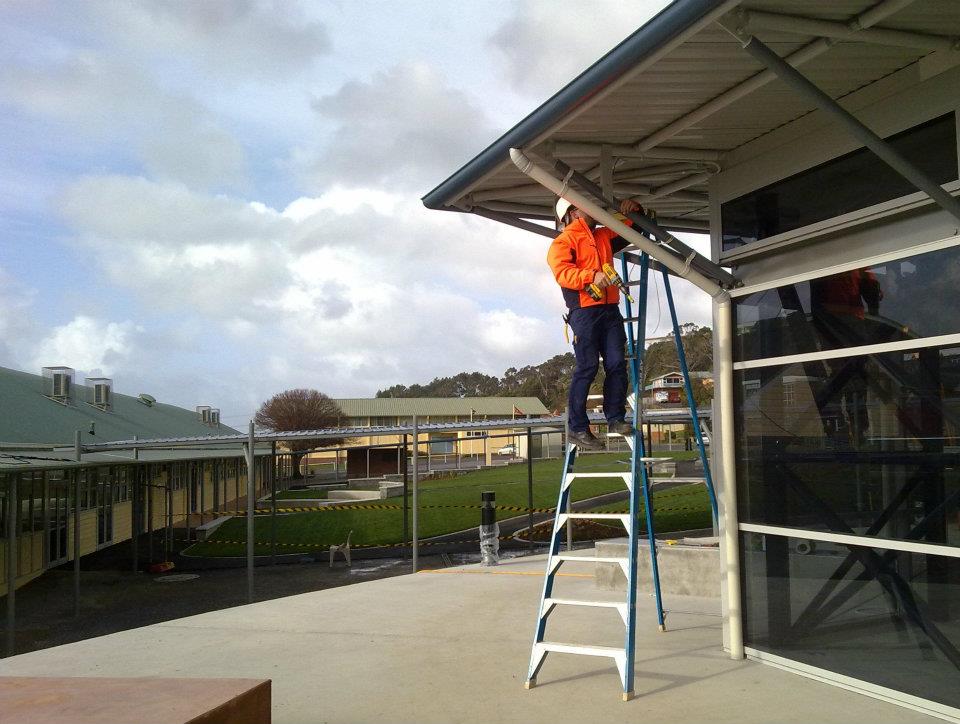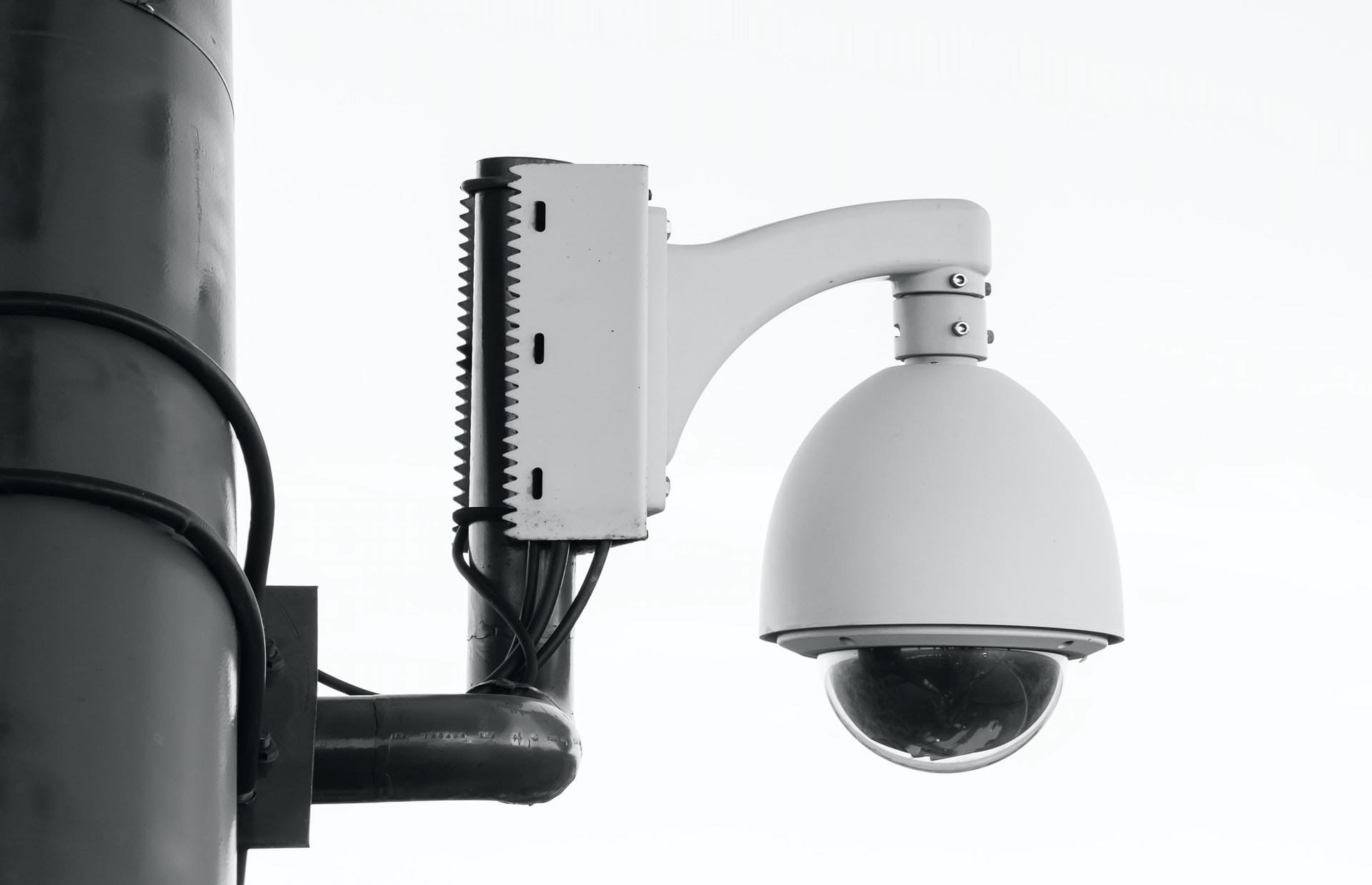 Purchase Quality Security Cameras
Our multi-megapixel cameras all utilise the best quality Sony chipsets to provide quality images in both day and night.
32-channel management and storage unit
8-channel management and storage unit
Pan Tilt Zoom Cameras
Variable Focus IR enabled bullet cameras
Variable Focus Vandal Resistant Dome Cameras
Fixed Focus Indoor Dome Cameras
Fixed Focus Vandal Resistant Dome Cameras: Indoor and Outdoor use
For more detail please get in touch so that we can quote on your specific needs.