Eyewitness Security System Case Studies
5 Star Local Business
5 stars for this local business. Dave and his team are very professional and friendly.
Nothing is too much trouble before during or after installation.
Can't recommend them enough.
Found Eyewitness Security Cameras by word of mouth the absolute best recommendation.
Andrew Kelly
Design 3D Print Shed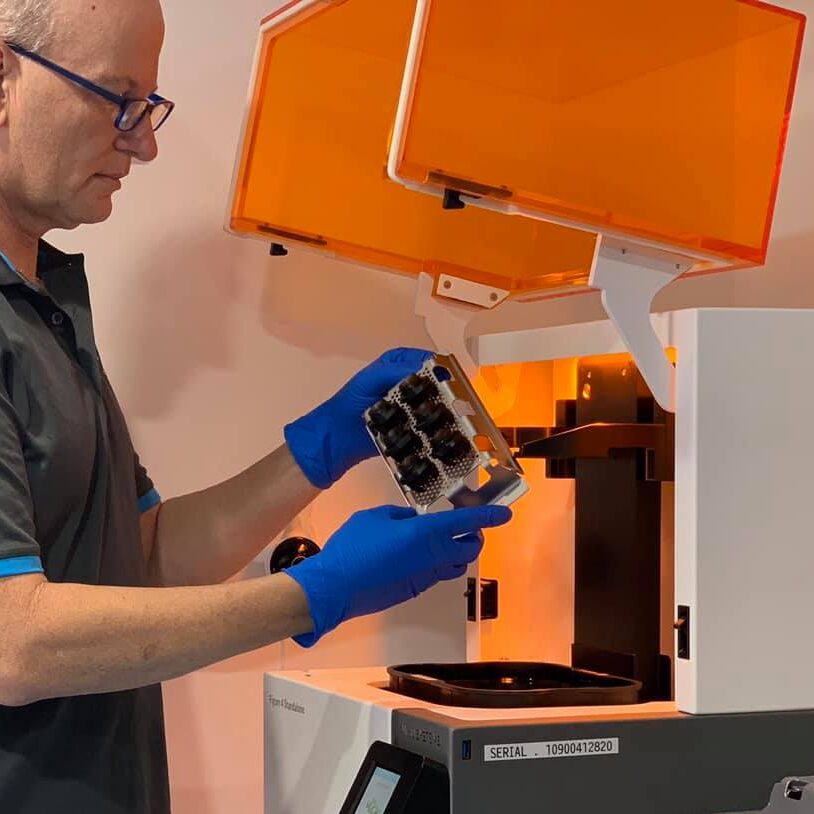 Farm Security
Eyewitness Security Cameras has provided an excellent service to our business across all key sites from Far North Queensland to Tasmania since 2015.
We could not ask for better customer service or more innovative solutions.
Eyewitness's equipment is used in some extreme environments across our farms, yet it has always been robust and reliable. Eyewitness provides a great range of products, excellent service and competitive pricing!
Chris Jones, Chief Financial Officer
Pinata Farms, Wamuran QLD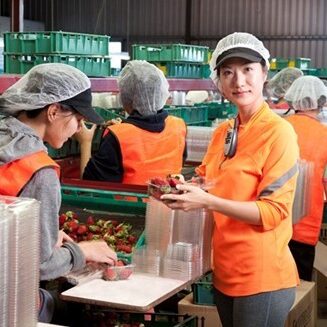 Body Corporate Security Cameras
Dave and the team were friendly, informative and efficient from first enquiry, through installation, to after sales support. And the camera system works, providing reliable, tangible benefits to our body corporate numerous times in sorting out incidents on our premises.
100% happy with what Eyewitness Security Cameras has delivered for us.
Matt Lo - Building Manager
Beach Life Apartments, Alexandra Headland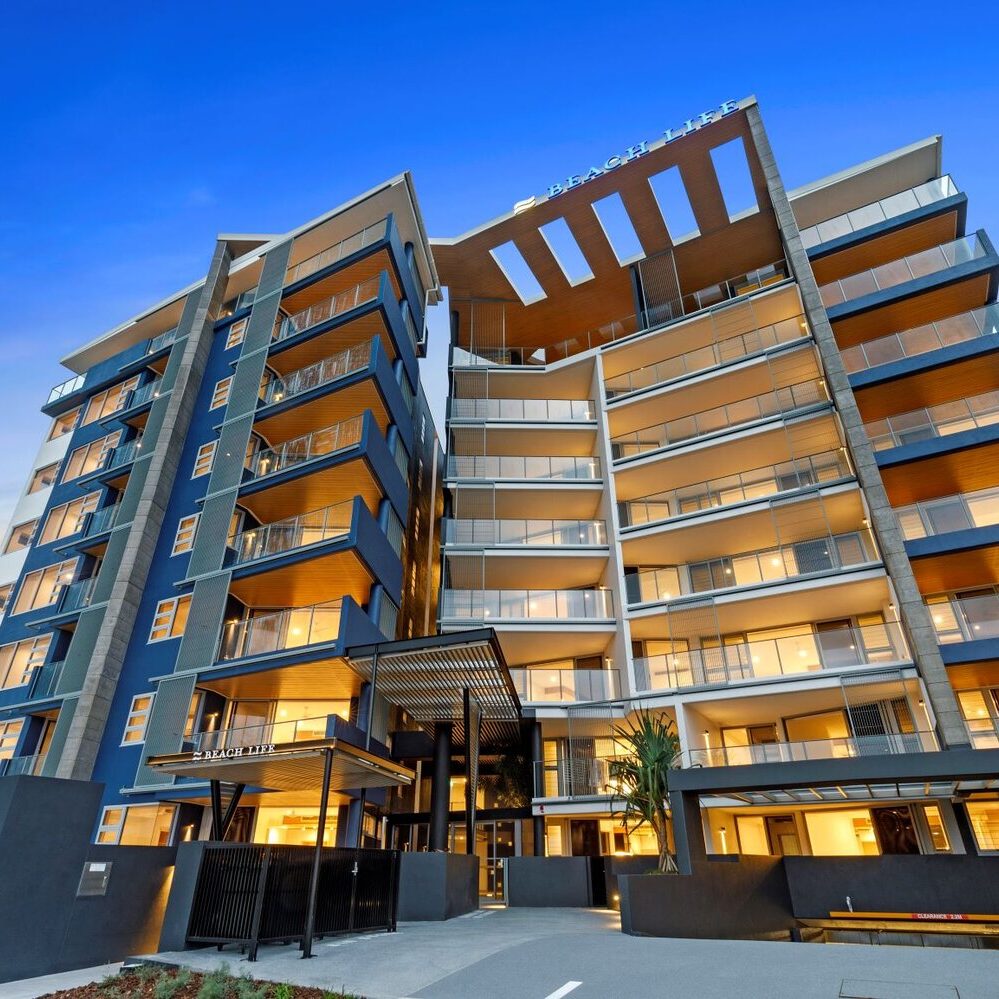 Home Security
Thanks to Dave and Brendon from Eyewitness and the installation and effectiveness of our recently installed CCTV system, my wife and I feel secure and safe in our home.
Recent house, car and boat burglaries within our area were both alarming and frightening. Dave turned up right on time and the technical cabling installation went smoothly both externally and internally.
When Dave connected the digital 2 Terabyte NVR to the screen the results were incredible and exceeded our expectations. The 3 installed cameras gave us incredible clarity on the areas we wanted covered, even 1 camera detailing events 4 house up the street so we could track traffic entering our cul de sac.
We were confused as to which company to install our surveillance system but the advise and professional approach by David convinced us to go with his company and the results are amazing.
We would have no hesitation in recommending Dave and his company to anyone that has a need for feeling safe and secure in their home.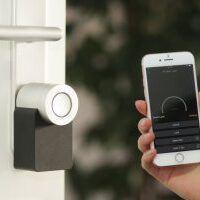 Aged Care Security
Big thank you to Eyewitness Security Cameras.
About two months ago we installed security cameras in our commercial kitchen at Eliza Purton Home. We are very happy with the service and the result that enabled us to right some serious breaches and misconduct within our home.
Thank you again to Eyewitness. I will be recommending you all highly in the future.
Leigh Newman
Island Care, Tasmania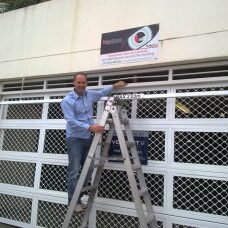 Efficient Service
Wow! What an amazing company.
My 92yo mother had problems with a prowler. I called Dave on Wednesday and we had security in and working 24 hours later!
Highly recommended.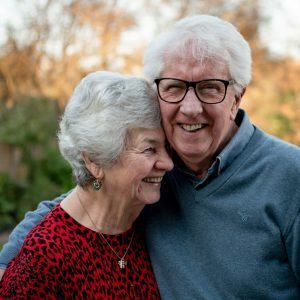 Business Video Security
Since 2003 we have been using the Eyewitness video security system. We were one of the first businesses in our area to install video security, to not only protect our premises 24/7, but to also allow us to manage our daily operations around our site.
The Eyewitness system is simple to use and is maintenance free - the real time video feeds are easy to display and change. Over the years we have upgraded our server several times to allow for the latest technology.
Both our sites are now monitored without the need for the "old" night patrols we used in the past. The cost savings alone make Eyewitness the best form of 24/7 security for our business.
Dave and Brendon from Eyewitness Security Cameras have always been very quick and efficient to attend to our needs. We would recommend Eyewitness Security Cameras Pty Ltd to any business to improve their 24/7 security and to assist in managing their day to day operations.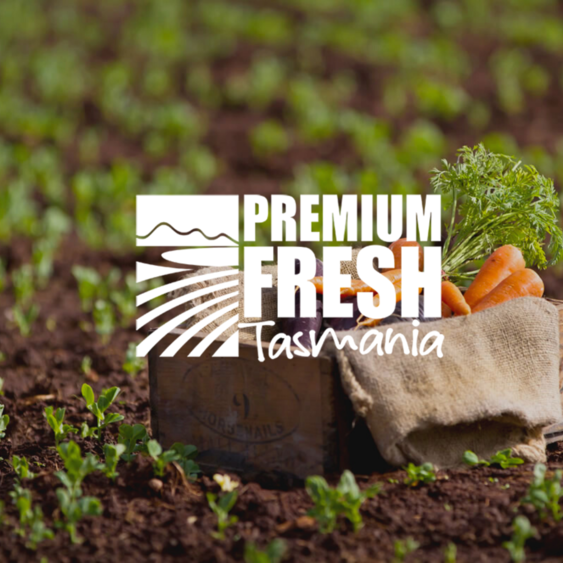 Rick Ertler
Premium Fresh Produce, Tasmania
Employee Theft Prevention
We are happy to recommend the services and effectiveness of Eyewitness Security Cameras.
We had concerns about money being stolen and had been unable to come up with a solution to expose the culprit.
Within a couple of days of having the Eyewitness camera in place we had concrete evidence of the crime being committed and were able to confront the employee involved with irrefutable proof that they had been involved - a very satisfying and relieving outcome.
Paul Crantock
Tandara Lodge Aged Care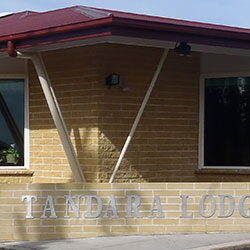 After Hours School Security
Thanks Dave and YIPPEE!!
I caught my first 'baddies' - two little darlings who pulled boards off the seat and top of an outside table – the vision is great and I can identify them – one had been banned from being in the school grounds outside school time (so the letter to his parents is having no effect) and another 'new' candidate.
So although we have "buckleys" of changing the behaviour of the seasoned vandals, we might be able to do something about the kids they influence !!
GREAT STUFF !! (as you can see I'm on a high!!)
Judy McCaulley
Mountain Heights High School, Tasmania
Digital Surveillance with Support
We have been using the Eyewitness digital surveillance system in our public areas since 2003. The hardware is priced reasonably and ongoing support is second to none. The team contact me regularly just to make sure that everything is as it should be. If there is a problem it is rectified quickly and without fuss – they're a great team to deal with.
The system requires virtually no maintenance and it works – a rare thing in the IT world!! It provides real peace of mind to know that when we need an image or feed from the system it will be there and easy to find, making the system not only cost effective to install, but also to use.
The cost benefits of digital surveillance in terms of loss prevention and general surveillance are well known and proven, but to have a system that always works and is truly supported by the agents only adds to the benefit.
I am satisfied that we made the right decision to use the Eyewitness system ahead of the other options we looked at – the whole package is perfect for my needs.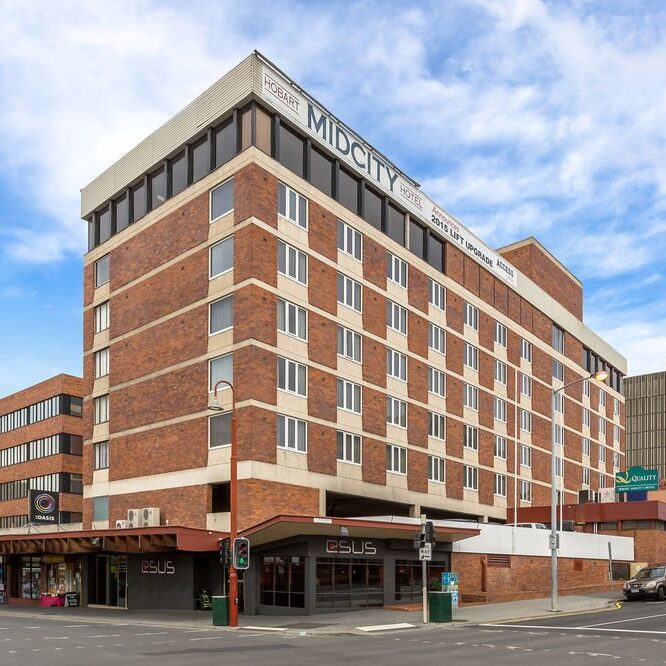 Ben Abey
Midcity Hotel, Hobart